PHILOSOPHY
At Retina Specialists of Idaho, the preservation of your vision and well being is our greatest concern. We specialize in sight-threatening diseases including macular degeneration, diabetic retinopathy, complicated retinal detachments, ocular trauma, and uveitis. Equipped with state-of-the-art diagnostic instruments and laser treatment capabilities, we are anxious to assist you with your vision needs. Here you will find skilled-compassionate care with the assurance of availability.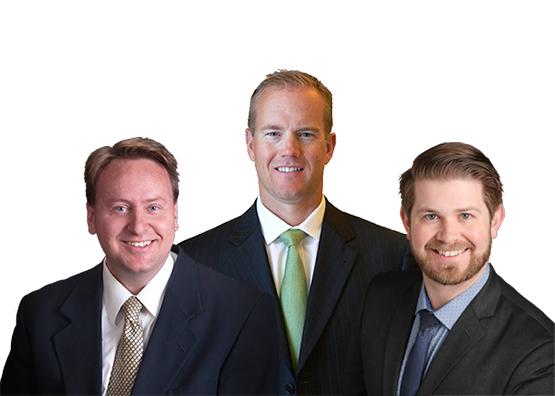 PATIENT COMMENTS
"You guys were all so terrific with my mom. We so much appreciate all of you!"

"Words cannot express our gratitude for the wonderful care and concern by you and your staff. Thank you so much for being so nice to us."

"Thank you all for the amazing care all year round! You are all very special people!"

Just wanted to thank you for adjusting your busy schedule to see ourdaughter. Your friendly office comforted us during this time. We feel likewe are in very good hands!

"I want to thank all of you for your caring and professional services. It made dealing with my eyeball odyssey much easier."

"I want to thank you for how much you did for me. You are the best eye doctor I have ever met. Thank you for doing my eye surgery. You come highly recommended. I know I would send anyone I know to come to you."

"You all mean so much to me – always so delightful and so polite. I appreciate your wonderful work. I always feel so at ease there as I know you're all so nice."